Kim Crouch, Admin Team Manager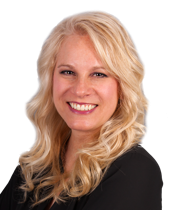 Main Office/Building Location:
1701 Holiday Dr Janesville, WI
Kim Crouch, Administrative Services Manager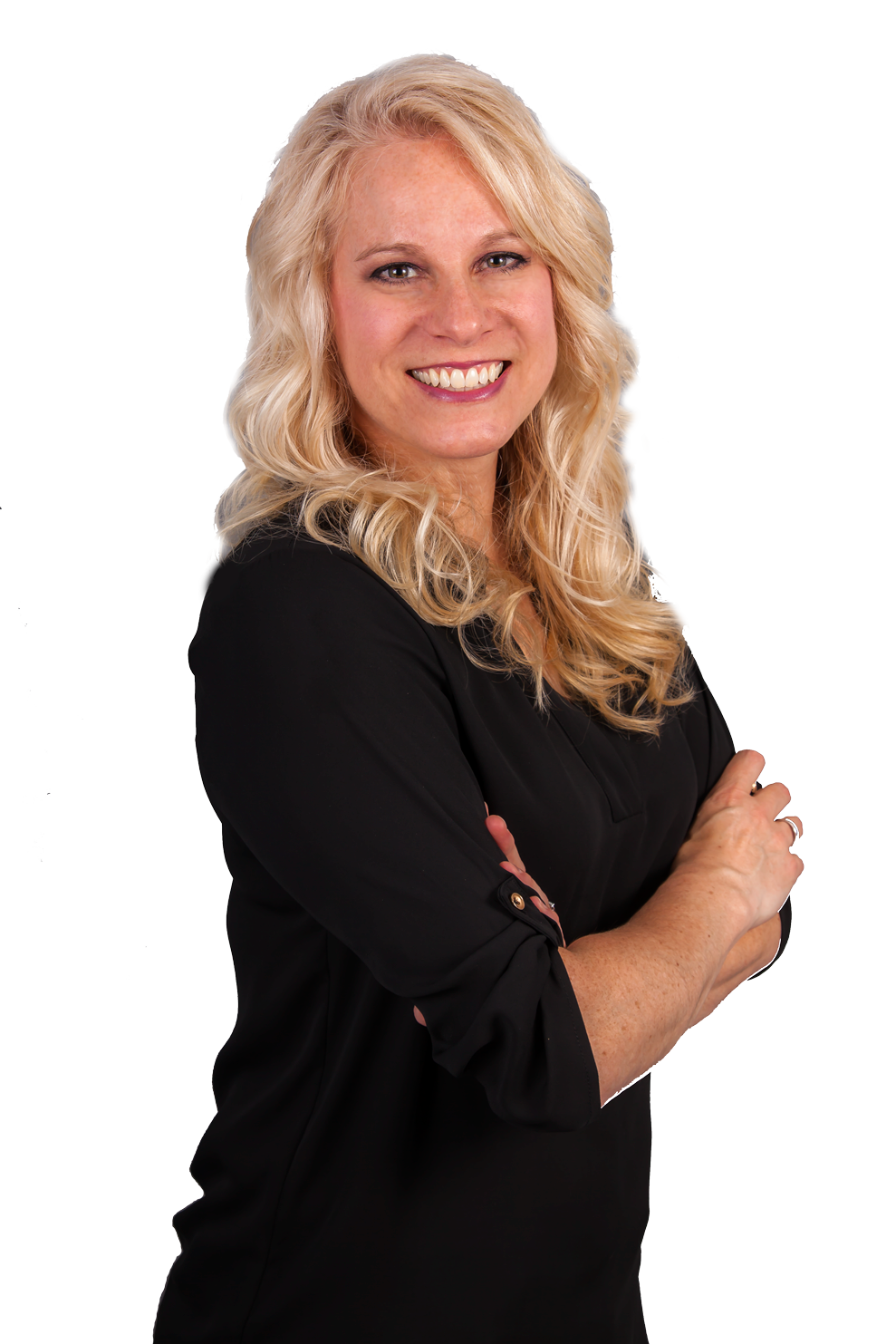 Kim has been living in the Stoughton/Edgerton area for most of her life, before and after attending college in Dallas, TX. After enjoying the south for a while, her love for being near family and experiencing the beauty of the 4 seasons, brought her back to Wisconsin permanently.
Kim started out her career as a Receptionist for Vita Plus Corporation, and later was promoted to Marketing Coordinator, where she planned meetings and often worked with customers & sales staff. She has been a Receptionist for her church and chiropractic clinic, furthering her interest in making those pleasant first impressions. She took some time to work at the local elementary school, assisting kids with special needs, and also volunteered as a teacher and kids' ministry Coordinator at her church. Kim continued her professional role by joining the MDR team as a Transaction Coordinator, and in 2021 was promoted to Administrative Team Manager. Kim also enjoys assisting our partnering affiliate, MDR Home Styling & Design on home staging projects. She looks forward to serving her team members and their clients as they move forward to achieve their dreams.
Kim is the ultimate team player! She is gifted in organization, kindness and getting things done! Kim's kind demeanor and her focus on detail provides our company with exactly what we need to focus on our clients, our mission and systematic processes in order to take our business to the next level!
Kim enjoys spending time with her husband & son, and snuggling with her Chihuahua. She likes to play with photography, travel, go out to eat, sit around the campfire, thrift shop, and bond with close friends.