Kristin Koenig, Admin Specialist | Buyer Transactions
Connect on Facebook: Kristin | Ryan | MDR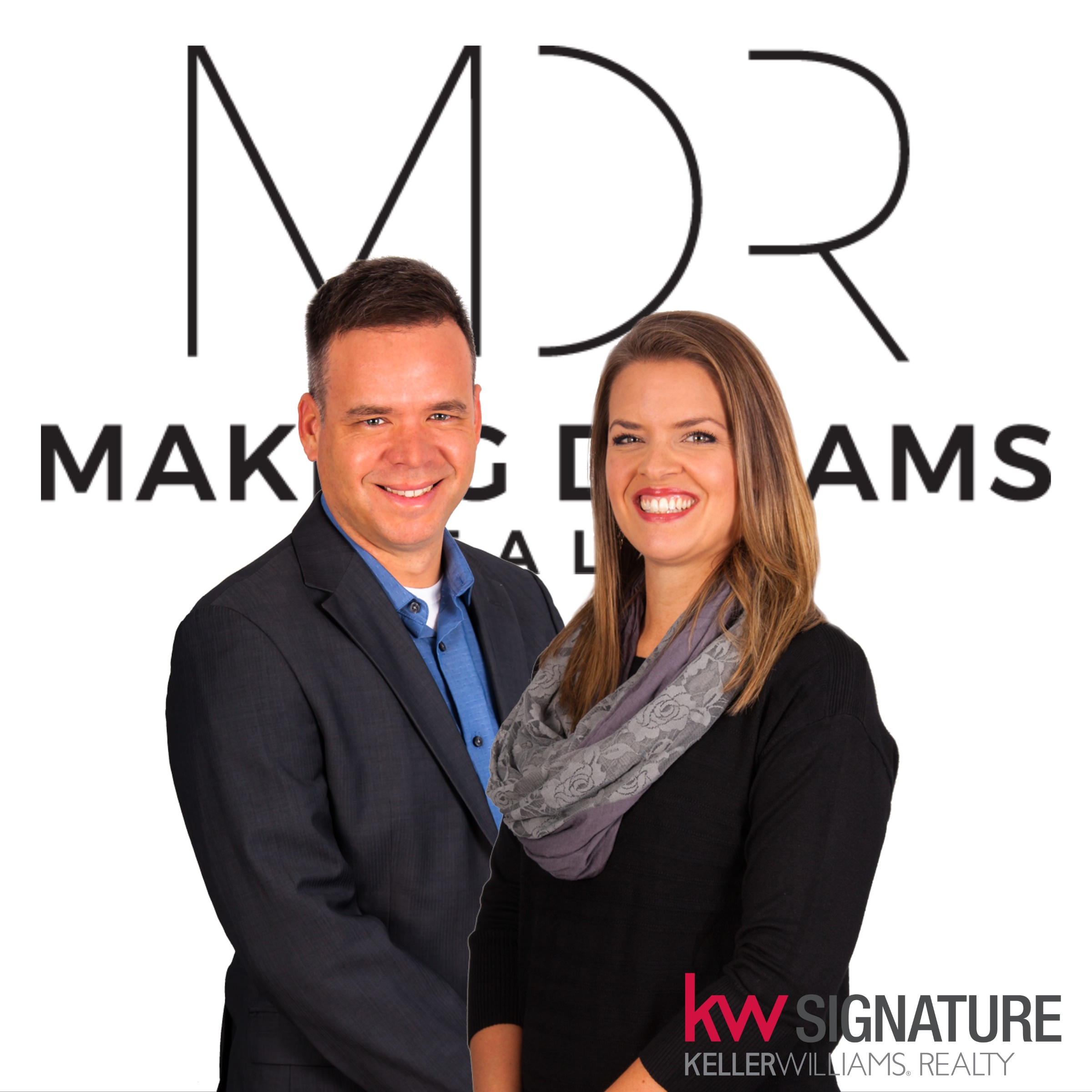 Ryan & Kristin Koenig come to the MDR Team as a dynamic duo! Working together in full-time ministry for greater than 20 years, most recently at Crosspointe Community Church in Milton, WI, in 2019 Ryan and Kristin decided to change directions, yet not changing their passion. With zealous hearts and service-minded attitudes, they are entering real estate and coming alongside MDR to partner with people to achieve dreams! Moving from Southern Texas to Rock County 10-years ago, Ryan & Kristin live in the Milton community with their two awesome children, Jacob & Olivia. Ryan comes to MDR as a Team Realtor and Kristin as a Licensed Admin Specialist.
WHY WE WORK WELL TOGETHER: Optimistic, energetic and outgoing, the Koenig's have a magnetic personality that you will adore! Completely in sync with MAKING DREAMS Realty's motto and mission, we are thrilled to have them on the team.
FOR LEISURE? The Koenig's enjoy music, traveling and spending time with their two beautiful kids, family members and close friends. Ryan especially enjoys golfing, so if you're ever looking for a partner to play golf with, give him a call!