Michelle Anich, Online Real Estate Consultant | 608.480.8599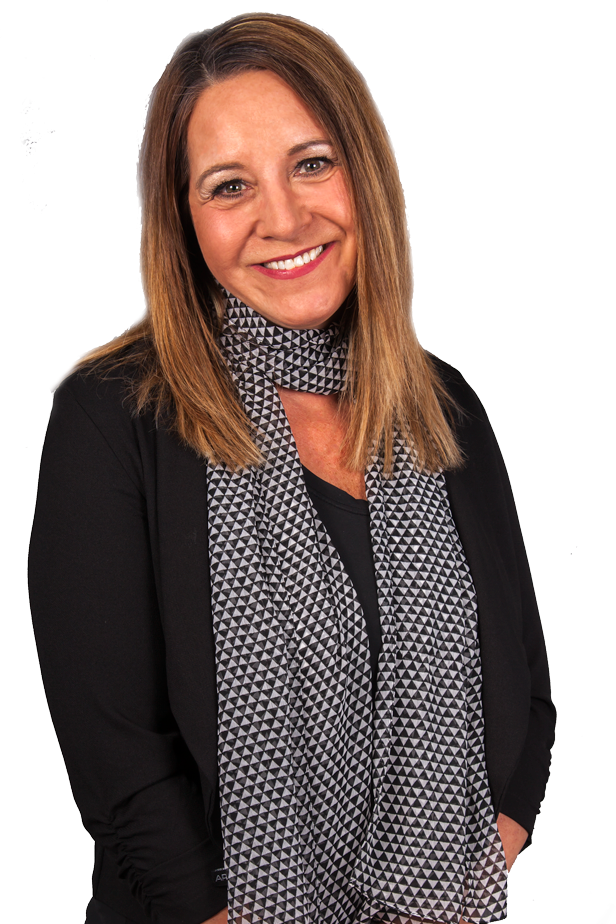 Initially growing up in Delavan, WI, Michelle Anich, Client Services Manager, has also lived in Illinois and Arizona. Eventually deciding to move back to her beautiful home State, she has now resided in Wisconsin for 18 years. Michelle joins MAKING DREAMS Realty as a licensed agent with experience in sales, entrepreneurship, mortgage lending and real estate. Michelle started her career inthe real estate industry in 2015. Prior to that, she had always worked in service careers. From the weight loss industry, to finding people jobs, to helping working adults go back to school to start their own businesses, Michelle's motto has always been "helping people with decisions that can be life changing"; which has now lead her to real estate, where there couldn't be a better fit! Michelle truly enjoys the opportunity to help people make one of the biggest financial decisions in their lives, buying or selling a home! Currently living in the McFarland community, Michelle takes great pride in her reputation and many close friendships and she's excited to partner with MDR to help achieve our mission of Partnering with You to Achieve Dreams!
TEAM ROLE: As our Online Real Estate Consultant, Michelle adds yet another personal touch to the MDR family by connecting and building rapport with community members, introducing future clients to MDR, setting up clients that are moving out of state with an excellent Realtor, and enhancing our benefit to Sellers by helping us link the right Buyers to properties we have listed on the market. Michelle serves the Southern Wisconsin Area w/ a focus on our online customers and clients.
WHY WE WORK WELL TOGETHER: With integrity and an entrepreneur spirit, Michelle has a genuine passion for helping people. Her ability to 'stay the course', be a trusted advisor and establish long-term relationships with our clients is at the heart of the MDR philosophy. She understands that people are not 'transactions' and desires to have life-long connections with people; helping them achieve goals and dreams.
FOR LEISURE? Michelle enjoys spending time in the summer months boating on Lake Waubesa with her husband Troy, her son Luc and her stepdaughter, Paige. In recent years, she has even taken up ice fishing to put a positive spin on and engage in our long Wisconsin winter months! She also enjoys nights at home making dinner for her family, watching movies and snuggling with her miniature Schnauzer, Mitchie.