Shelly Schroeder, REALTOR
Connect on Facebook: Shelly | MDR
As a long-term resident of Wisconsin, Shelly comes t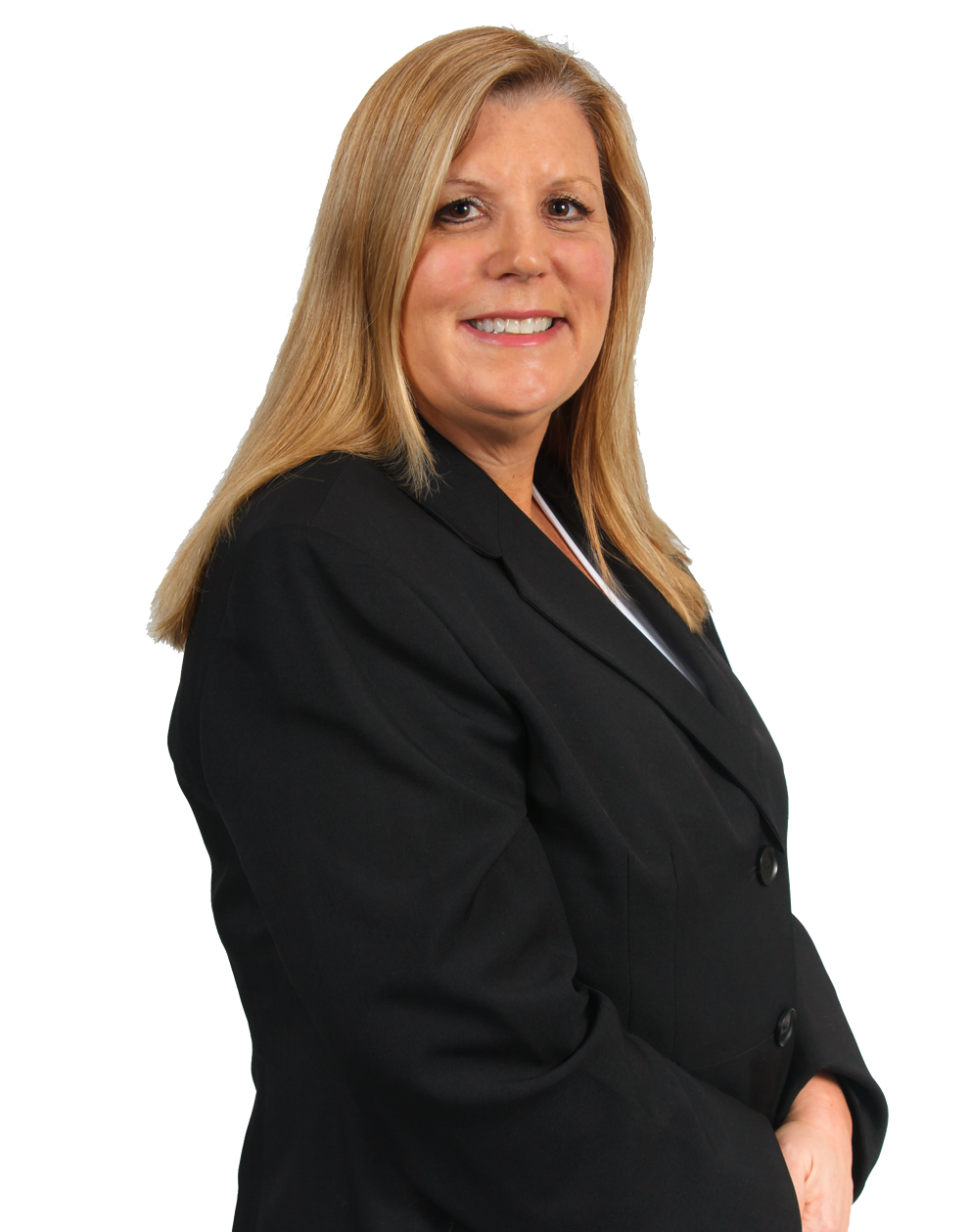 o the MAKING DREAMS Realty Team with a wealth of knowledge and an excellent understanding of the Rock County market. Complete with a degree in Communications from UWW, graduating three talented children from Craig High School (as well as college), working in the Janesville school district as well as previously working with her husband, Scott @ Scott L. Schroeder S.C. Law Firm, it's easy to see why her Janesville knowledge base is so strong.
WHY WE WORK WELL TOGETHER: Shelly is a team player. Shelly is a naturally social individual with an optimistic, approachable and caring demeanor. Shelly exhibits a spirit of calmness and kindness to those she works with. She's committed, works hard and goes beyond the basics for anyone she comes in contact with.
FOR LEISURE? Shelly enjoys traveling, boating, spending time with her husband, three children and extended family, as well as hanging out with close friends.